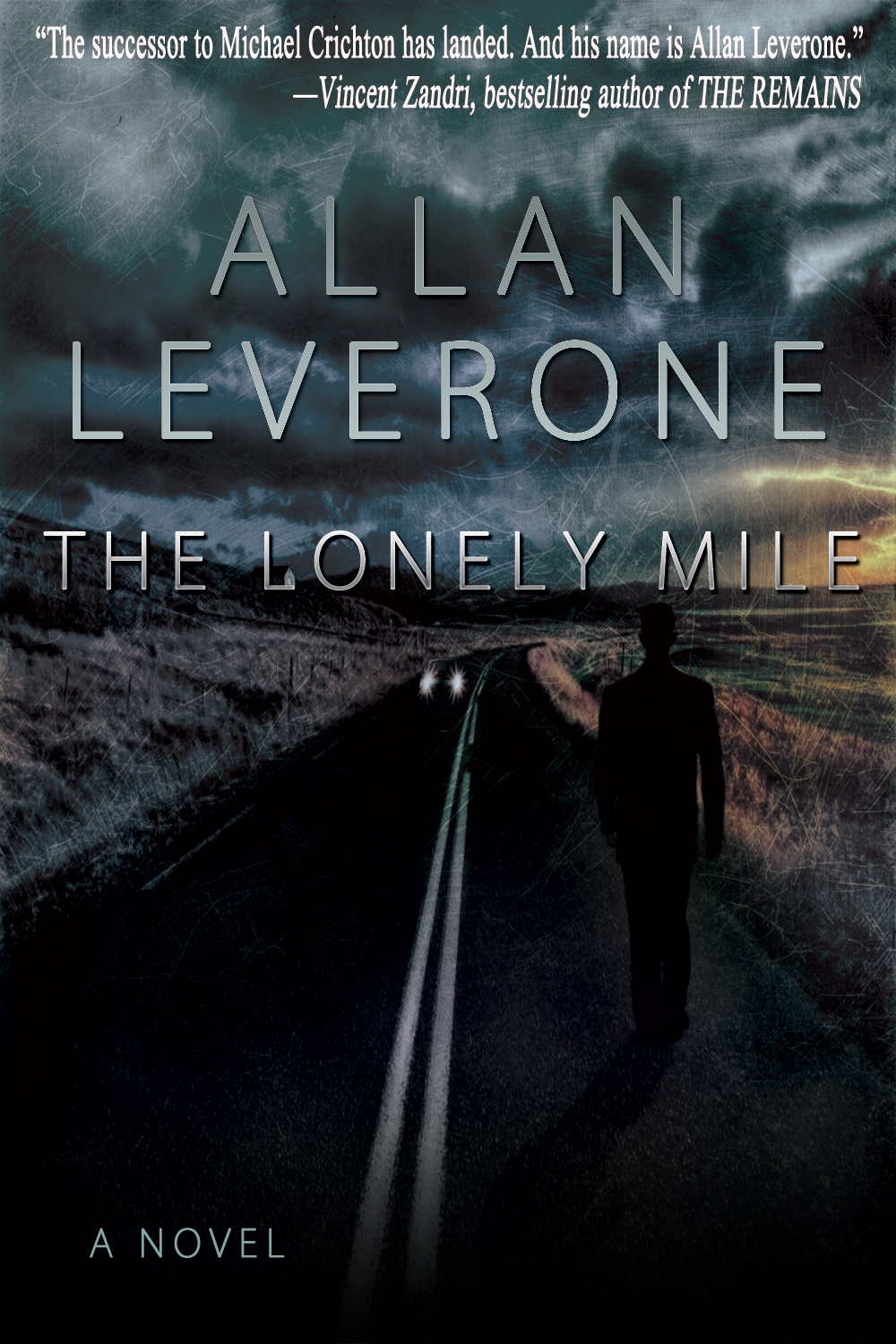 Product Details:
Format: Kindle Edition
File Size: 1402 KB
Simultaneous Device Usage: Unlimited
Publisher: StoneHouse Ink; 1 edition (July 18, 2011)
Sold by: Amazon Digital Services
Language: English
ASIN: B005DAX06I
Lending: Enabled
A complimentary copy of this book was provided by Pump Up Your Book Tours and the author for review.
When struggling hardware store owner Bill Ferguson stumbles upon a kidnapping in progress, he does what we all like to believe we would do – he steps in and breaks up the crime, saving a young girl from a horrific fate.
The perpetrator, a serial kidnapper/murderer known as the I-90 Killer, escapes and vows revenge, focusing his twisted obsession on Ferguson's family. When Bill's daughter disappears soon after, the frantic father forms an uneasy alliance with a beautiful FBI investigator leading the search for the I-90 Killer.
But there are forces at play which go much deeper than Ferguson realizes, and the danger may go far beyond one kidnapped girl. Bill Ferguson knows he must risk everything to save his child – the question is, will he be too late?
If you would like to read an excerpt click here.
My take on this book:
Allan Leverone is a new to me author whose gripping plot and intriguing characters easily pulled me and wouldn't let go making this one of those books I couldn't put down until I knew for sure how things would work out.
Martin Krall has been hunting along a five hundred mile stretch of I 90 for over three years. He has always been successful and feels like he is invincible. He is a cocky sort of guy who believes he can take what he wants when he wants and no one is going to stop him. You see he hunts young girls, and has abducted a dozen over the past three years and is on the hunt again. His plans go awry though when Bill Ferguson, a hardware store owner who happens to be in the rest area that Martin has decided to abduct his next victim from stops him. While Bill saves the girl from being abducted Martin gets away, and Martin decides he wants Bill's daughter Carli!
This book flows very smoothly with descriptions that pull you into the scenes making me feel as if I was right there.Even though it is a work of fiction, I felt like this could be a crime that is happening right now because it seemed so plausible. The main character Bill is your average guy, with a daughter of his own, who stepped up to do what he thought was right, even though he never realized how it would impact his life. The author was able to keep the plot moving with several twists and turns even though we knew exactly who and what Martin Krall was.While Martin was labeled the I-90 killer, he didn't actually kill them, instead he had a scheme worked out where once he kept them for seven days he sold them to someone who would take them overseas never to be seen or heard from again. It was interesting to get inside his head so to speak, and to learn of his background where he was bullied. The ending was a real shocker as it reveals who Martin was selling the victims to.
A fast paced thrill ride from beginning to end.Allan Leverone has certainly gained a new fan here and I for one will certainly be looking for more of his work!
On a scale of one to five I would easily give this book a six because it's just that good!
About the author: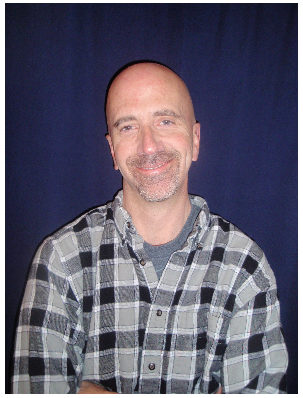 Allan Leverone is a three-time Derringer Award
well as a 2011 Pushcart Prize nominee for his short fiction.

The Lonely Mile, released by StoneHouse Ink in July, is Allan's second thriller, following Final Vector from Medallion Books in February. He has been hailed as "the successor to Michael Crichton" by bestselling author Vincent Zandri, and bestselling author Scott Nicholson callsThe Lonely Mile "a taut crime drama full of twists and conspiracy."
Learn more about Allan at his website at www.allanleverone.com.
Visit his Facebook page atwww.facebook.com/allan.leverone.